Continuum Capital Advisors
A TEAM OF EXPERTS GUIDING CLIENTS ALONG THE CONTINUUM OF THEIR FINANCIAL LIVES.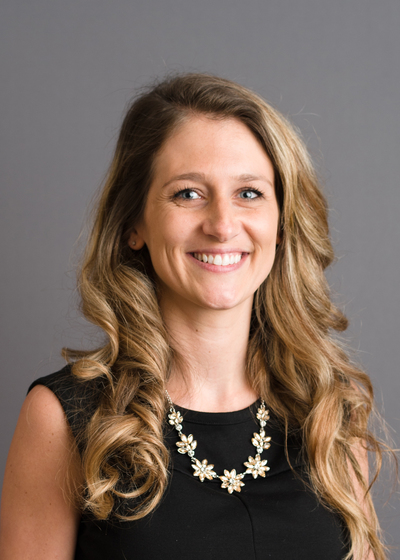 Natalie E Capaccio
Chief Operating Officer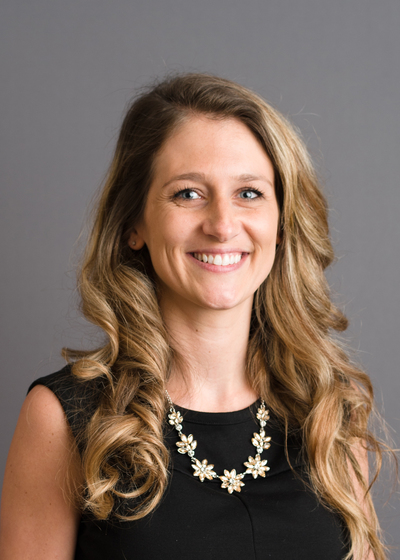 Natalie E Capaccio
Chief Operating Officer
Natalie joined Anthony in July of 2013 to help build his financial planning practice. She has assisted in all parts of the business, specializing in risk-based products, investment services and all customer service.
As Anthony's practice grew, Natalie's role did as well. She is now Chief Operating Officer, working closely with the whole team to ensure customer satisfaction and consistent growth. Natalie fits perfectly into her role because of her exceptional organizational skills, procedural nature, and excellent communication skills. As the team continues to grow, Natalie remains the contact for calendar requests and client needs. She currently resides in Jefferson Hills with her husband Nick and their three children Josie, Elliott, and Alexander.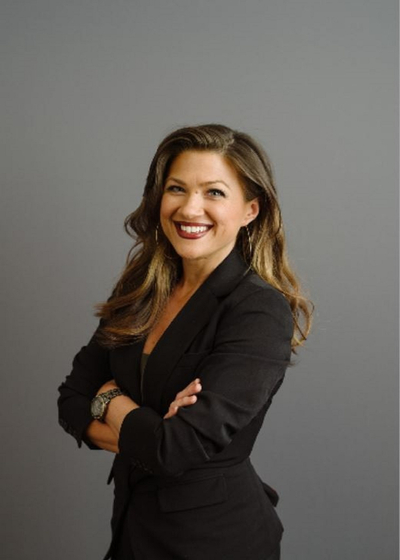 Jamie Michelle Strate
Director of Insurance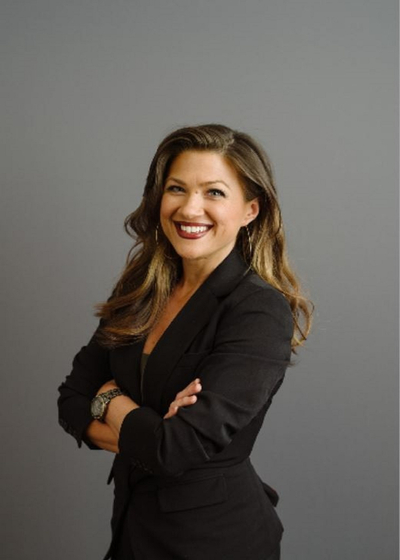 Jamie Michelle Strate
Director of Insurance
Jamie is our insurance service liaison, providing seamless communication and service between our clients, advisors, and home office representatives. This insures the best possible customer service experience for our clients. She works with clients to understand and navigate insurance application and underwriting process. She also assists clients with ongoing maintenance and service of existing insurance policies. Her prior experience combined with her excellent communication skills makes her the perfect fit for this role. She has 10 years of experience in the financial industry. She began with Northwestern Mutual Pittsburgh in 2008. Prior to joining Continuum Capital Advisors, Jamie took a 2 year sabbatical to teach English overseas. She studied at the University Of Pittsburgh, and continues her education in finance, sociology and journalism. She resides in Oakmont with her son Joshua and daughter Channing. They enjoy seeking cultural exploration through travel, art and history.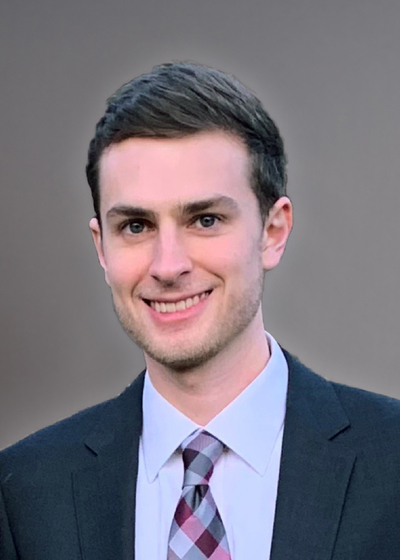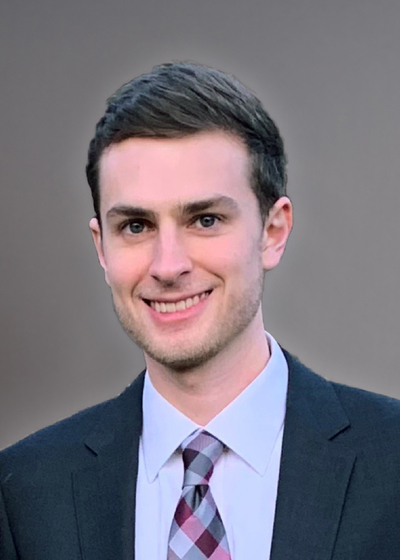 Antonio joined Anthony in January of 2022 to lead all investment operations, which include portfolio management, fund analysis, trading, and building and implementing proposals. Antonio graduated with an engineering physics degree from Westminster college in 2018 along with a mathematics minor. After graduating, and prior to joining Continuum Capital Advisors, he worked as an electrical engineer and financial analyst for Kratos Space & Missile Defense Systems in Glen Burnie, MD. Antonio is committed to pursuing additional education in his role. He resides in Cranberry Township. In his spare time, he enjoys traveling, athletics, and enjoying time with friends and family.