Continuum Capital Advisors
A TEAM OF EXPERTS GUIDING CLIENTS ALONG THE CONTINUUM OF THEIR FINANCIAL LIVES.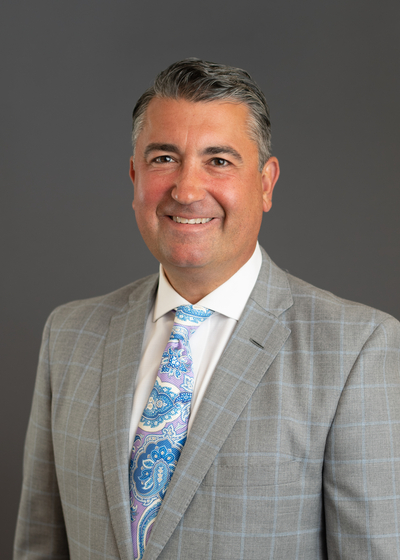 Anthony L Mastro , CFP®, CLU®
Wealth Management Advisor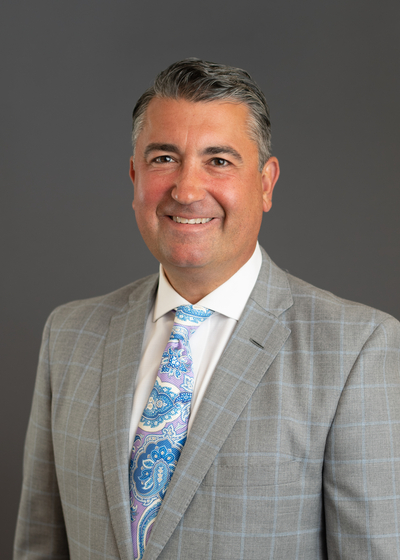 Anthony L Mastro , CFP®, CLU®
Wealth Management Advisor
Anthony is a credentialed Wealth Management Advisor, having obtained both his Chartered Life Underwriter (CLU®) designation as well as his Certified Financial Planner (CFP®) certification. His work with owners of closely-held corporations involves business succession strategies, key-person protection and compensation packages, non-qualified executive benefit planning as well as qualified-retirement plan advisory services. Anthony also helps individuals and families that desire a comprehensive financial planning relationship. He can engage with clients in either a fee-based, fiduciary capacity or as more of a tactical advisor—whichever is more appropriate given the client's needs. Education planning strategies, retirement distribution strategies, and life and disability income insurance are some of Anthony's personal financial planning areas of expertise. Anthony currently serves as the Government Relations Delegate for Northwestern Mutual-Pittsburgh. In this capacity, he meets regularly with elected officials regarding tax and policy issues relevant to the financial planning industry. He is a past-president of the Pittsburgh chapter of the National Association of Insurance and Financial Advisors (NAIFA) and a member of the Financial Planning Association (FPA). Anthony is a graduate of John Carroll University with a Bachelor of Science degree in Finance. Following college, Anthony worked as a financial analyst with PNC Bank. He joined Northwestern Mutual in 2002 as a Financial Representative and started building a financial security practice. Anthony, his wife Sharon, and their three children reside in Upper St. Clair, PA.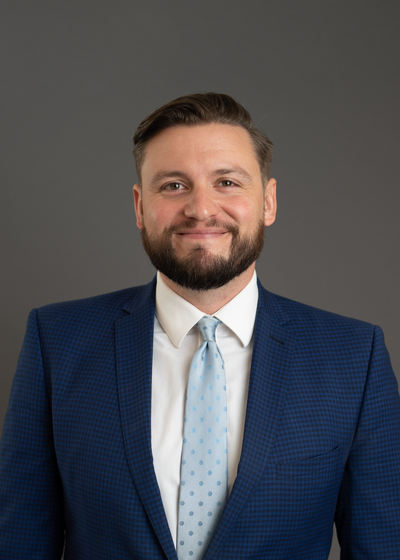 Wil Sanders
Financial Advisor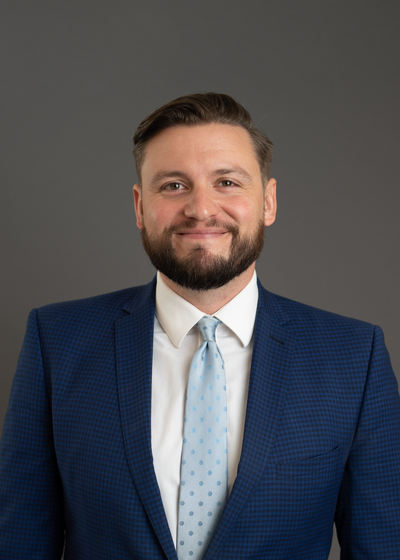 Wil Sanders
Financial Advisor
Wil joined Northwestern Mutual in 2018. He was born and raised in Mississippi. After high school, he moved to Little Rock, AR for college at Central Arkansas Baptist Bible Institute where he studied Systematic Theology. After college, Wil worked primarily in new church plants, assisting them in their start-ups. Prior to joining Northwestern Mutual, Wil was a Process Improvement Consultant (Lean Six Sigma Black Belt) for a large manufacturing & distribution company. He uses the tools and knowledge that he gained from his former career daily to streamline his practice and his client's experience. Wil takes pride in providing his clients the opportunity to achieve their short, mid, and long-term goals through an interactive and intentional financial plan. He can identify what is most important to clients and roadmap a plan for success through comprehensive financial planning.
Wil lives in downtown Pittsburgh and spends his free time playing golf and exploring the city with his son Roan.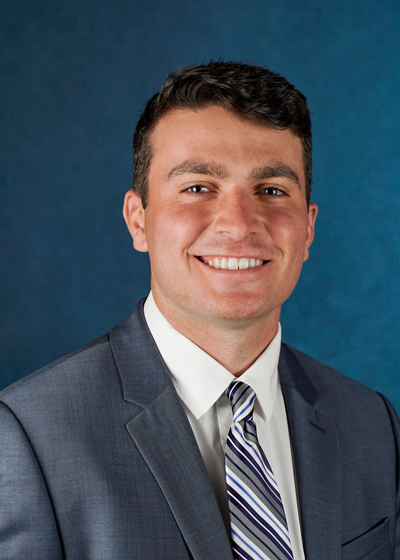 Michael J Bell
Associate Financial Representative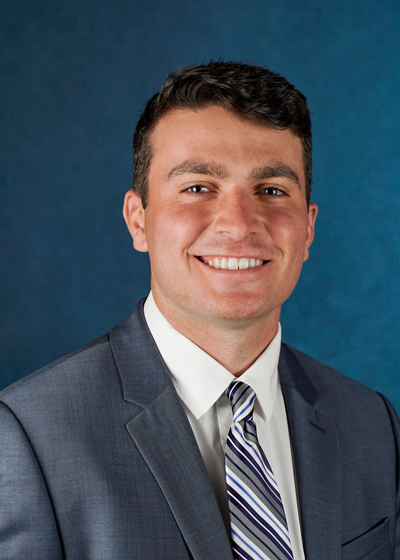 Michael J Bell
Associate Financial Representative
Michael joined Continuum Capital Advisors in the summer of 2020 as a wealth management intern. He has evolved through the years into a lead advisor on the team. Michael graduated from Westminster College in May 2022 with a bachelor's degree in Business Administration and a minor in Finance. During his time at Westminster, Michael was involved in multiple roles on campus such as Orthodox Christian Fellowship Treasurer, an Orientation Leader and captain of the Westminster Men's Golf Team. He will primarily be helping younger professionals establish the foundation of a solid financial plan.
Michael currently resides in Peters Township with his family. In his free time, he enjoys spending time with friends, traveling and golfing.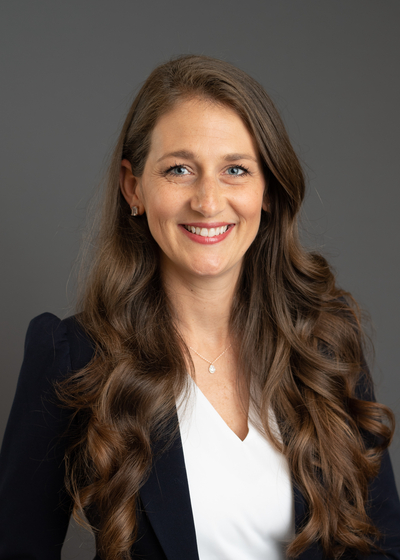 Natalie E Capaccio
Chief Operating Officer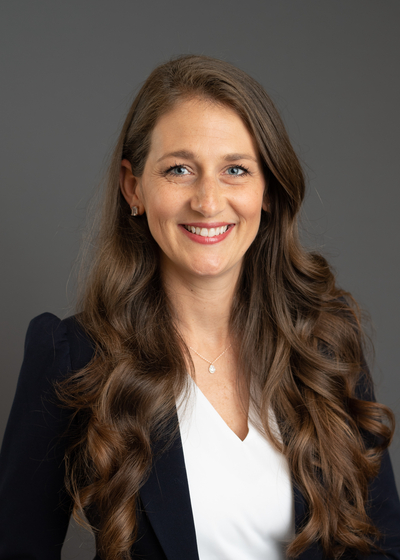 Natalie E Capaccio
Chief Operating Officer
Natalie joined Anthony in July of 2013 to help build his financial planning practice. She has assisted in all parts of the business, specializing in risk-based products, investment services and servicing all client requests.
As Anthony's practice grew, Natalie's role did as well. She is now Chief Operating Officer, working closely with the whole team to ensure customer satisfaction and consistent growth. She enjoys encouraging team members to reach their full potential by leading individual and team development meetings.  As the team continues to grow, Natalie remains the contact for all calendar requests.
She currently resides in Jefferson Hills with her husband Nick and their three children Josie, Elliott, and Xander.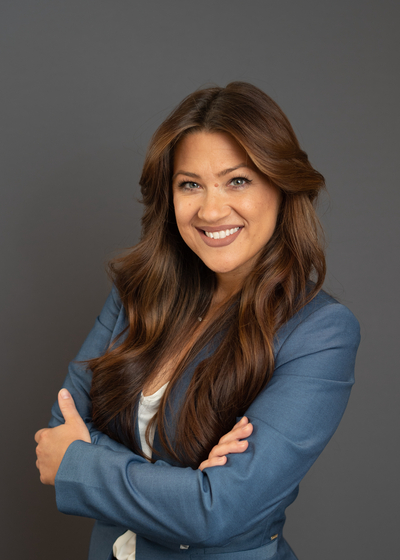 Jamie Michelle Strate
Director of Insurance Operations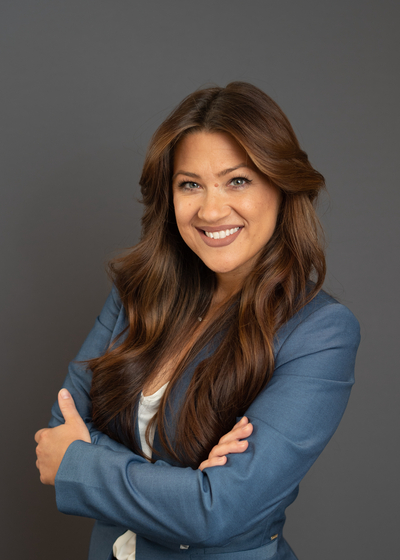 Jamie Michelle Strate
Director of Insurance Operations
Jamie is our insurance service liaison, providing seamless communication and service between our clients, advisors, and home office representatives. This insures the best possible customer service experience for our clients. She works with clients to understand and navigate insurance application and underwriting process. She also assists clients with ongoing maintenance and service of existing insurance policies. Her prior experience combined with her excellent communication skills makes her the perfect fit for this role. She has 10 years of experience in the financial industry. She began with Northwestern Mutual Pittsburgh in 2008. Prior to joining Continuum Capital Advisors, Jamie took a 2 year sabbatical to teach English overseas. She studied at the University Of Pittsburgh, and continues her education in finance, sociology and journalism. She resides in Oakmont with her son Joshua and daughter Channing. They enjoy seeking cultural exploration through travel, art and history.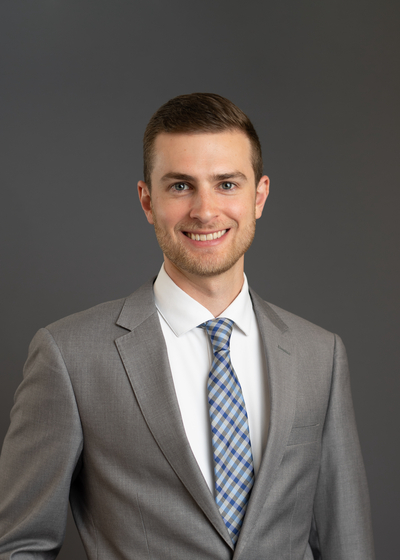 Antonio Paul Troese
Associate Wealth Management Advisor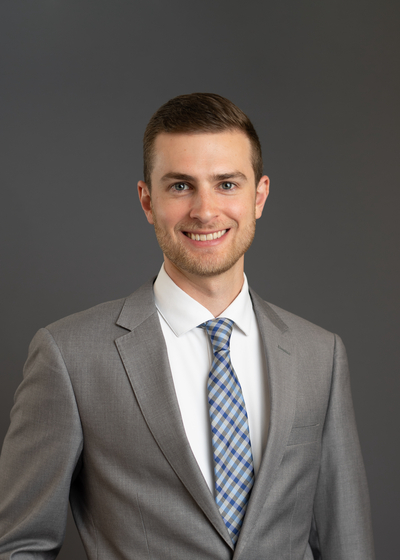 Antonio Paul Troese
Associate Wealth Management Advisor
Antonio joined Anthony in January of 2022 to lead all investment operations, which include portfolio management, fund analysis, trading, and building and implementing proposals. Antonio graduated with an engineering physics degree from Westminster college in 2018 along with a mathematics minor. After graduating, and prior to joining Continuum Capital Advisors, he worked as an electrical engineer and financial analyst for Kratos Space & Missile Defense Systems in Glen Burnie, MD. Antonio obtained his SIE, Series 7, and Series 63 licenses.
He resides in Cranberry Township with his fiancé Haley. In his spare time, he enjoys traveling, athletics, and enjoying time with friends and family.